I took a poll of some of my industry homies last week to get a sense of how "Thank Me Later," the debut album for Drake, was going to sell. It turns out that out of those bold enough to make a prediction, my friends Michael Bivins (formerly of Belle, Biv, Devoe and New Edition) and Vigalantee (a rapper in Kansas City, MO), were closest. Vigalantee predicted 450,000 units and Mike Biv predicted 400,000. No matter how you slice it, Drake is now officially the shizzle.
It's not as if anyone is surprised by Drake's stellar debut. He and the rest of the Young Money clique did an outstanding job creating buzz for the album and Drake proved that even in the age of massive Internet pirating, he can still make his money.
Drake's sales are impressive, but don't match the sales mojo of Eminem, who pushed out 608,000 copies during the first week of his 2009 album, "Relapse." He will also most likely never match the amazing performance of his mentor (and I use that term lightly) Lil Wayne, who was able to push over a million in the first week of his album, "Tha Carter III," released in 2008. Either way, Drake should be congratulated for kicking some butt both here and around the world.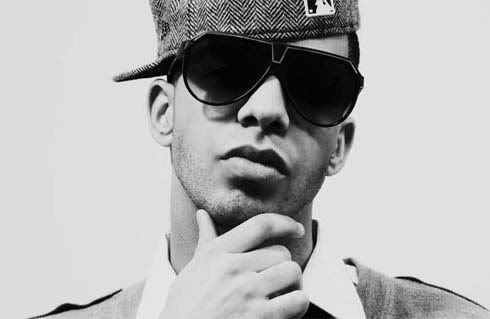 Most of Drake's songs have been commercial hits, hardly earning the respect of hip hop purists. But what I like about Drake, as opposed to Eminem, Lil Wayne, Jay-Zand others, is that his music doesn't come with a destructive gimmick. He's not bragging about packing a gun, selling drugs or being more blinged out than a diamond mine. Instead, he's just a young brother with a serious flow doing his thing in the studio. While some might think that Drake doesn't represent the essence of hip hop, I might be inclined to agree: Instead, Drake represents THE FUTURE of hip hop, and that cannot be denied
Dr. Boyce Watkins is the founder of the Your Black World Coalition and the author of the new book, "Black American Money."