By Bridget Bland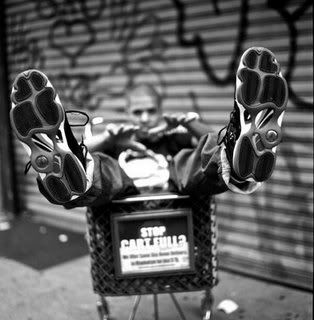 Last weekend, cool kid company, Thrillist, invited more than 100 VIPs and sweepstakes winners from across the nation to take over the posh Fontainebleau Miami Beach resort for three days at an event called 'Hotel Thrillist.'
In the same vein as the Jamaica excursion, this outing included appearances from performers including Jay-Z protege J. Cole and Dominican pop sensation Kat DeLuna. The privileged ones, happy from their fill of endless Bacardi cocktails and Coronas, were treated to a performance by J.Cole at the resort's posh nightclub, LIV.
The Germany native, legally known as Jermaine Cole, enjoyed his time with the Hotel Thrillist attendees, even if most of them had no idea who he was exactly ."[It] was a great experience," he shared with the BV Newswire. "I'd never done anything like that before and I think the best part about it was the people ... [they] were real receptive."
"Even the people that didn't know me seemed so excited like, 'Should I know you?'" he quipped.
J. Cole, who was the first rapper signed to Jay-Z's new Roc Nation record label, wasn't bothered that everyone didn't know who he was.
"I don't take things personal," he said. "I understand how things work and to be in the club when there's someone you aren't familiar with, there is [only] so much of attention span that you are gonna have so coming in I knew that and that's why I cut my set short."
"But a year from now or a few months from now when they hear the single they can say, 'That's that man that came on the stage when we were drunk at Liv,' and that's what it's really about."
The North Carolina-reared MC is getting some serious shine on the Jay-Z track 'A Star Is Born' -- off the music mogul's 'Blueprint 3' opus.
In between wrapping up the recording of his debut album, the 'Lights Please' rapper got a taste of just how popular he is in the Big Apple when he performed with Talib Kweli at the popular summer concert Summer Jam.
"In New York, it's a big record and big on radio," he shared. "I did Summer Jam this past weekend and as soon as the song came on the crowd was incredible."
Of his mentor, Jay-Z, he said, "We were just meeting really when he put me on the song and it was still early, so for him to have that faith in me early on and ask me to be on the song, hopefully a few years from now he will look like a genius for putting me on..."
And, if his reception at the Hotel Thrillist weekend is any indication of his bright future to come, there may soon be big things poppin'.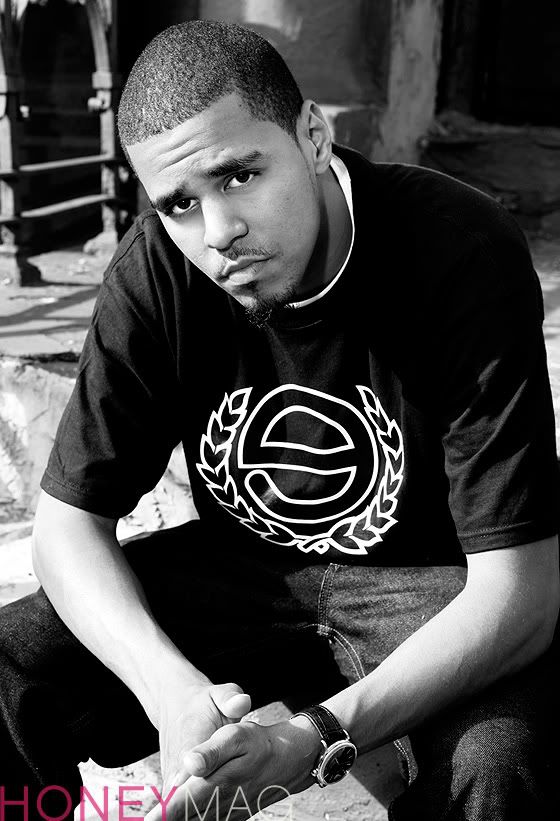 "I remember when no one was checking for me," he revealed. "So when people recognize up-and-coming artists and want to put their stamp on you – it's a beautiful day."