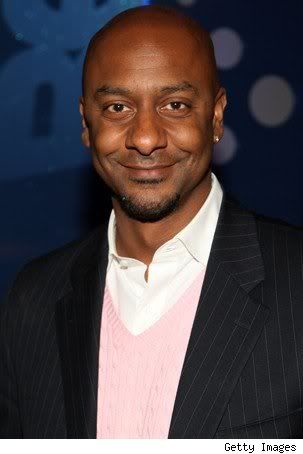 une marks Black Music Month, but for one man, there's happiness in knowing that his job involves celebrating the accomplishments of African Americans in music all year long.
Stephen Hill, president of Programming, Music and Specials for BET, got his start working as a radio-program executive before joining the staff at the network in 1999. Since 2002, he's headed up every BET Awards show.
Now more than ever, the Ivy Leaguer is grateful for having a job that he truly loves.
"We consider every month Black Music Month, and no matter what month it is, you have '106 and Park,' and we feel like it's popular to keep the legacy and history of Black Music Month alive," he shared with Black Voices.
"I enjoy the fact that there is a month where black music is the ultimate."
It's fitting then that BET is celebrating the 10th anniversary of its awards show during Black Music Month. But it's no coincidence.
"There were a number of factors, but one of them was [Black History Month] being in June, and other award shows are other times of the year," Hill explained. "We wanted it to be in the summer and then we thought Black Music Month."
Kanye West is making his first major television appearance since crashing Taylor Swift's moment a year ago at the MTV Video Music Awards.
"I was backstage at a Black Eyed Peas concert in February, and I saw Kanye back there. And without me asking he said, 'Here's what I'm gonna do. I'm gonna stay away and then the first time people are going to see me is gonna be the BET Awards,'" the Washington, D.C. native revealed.
In addition to West's highly anticipated performance, Prince (Hill's all-time favorite singer) will be honored with a Lifetime Achievement Award. Prince previously performed a tribute to Chaka Khan when she got hers.
"To me, he's just the embodiment of music, not black music or white music, just music. I think his ability to manipulate emotions with music is unparalleled. He is so good at so many things that you forget how good he is at everything," Hill gushed.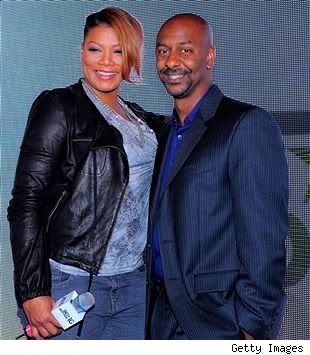 In addition to honoring Prince, the BET Awards -- hosted by Queen Latifah -- will take a second stab at paying homage to the late, great King of Pop, Michael Jackson.
"We will indeed do an acknowledgment of Michael Jackson, and we are doing this in a way that you have not seen yet, but we know you want to," he stated.
"The pressure is never off because we are people who always want to top ourselves," he continued. "Last year's horrible events make it difficult to top, but we will not stop trying. It's not a sadness, but it's kind of bittersweet remembering Michael Jackson's passing last year."
Eminem and Usher were just announced as performers for the show and, ultimately, Hill is very proud of the show that he gets to produce.
"More than anything else, I'm proud that people stand up at the BET Awards, he added. "The excitement make the crowds participate and become part of it, and there's no other awards show like it."
"I'm one of the luckiest guys that I know," he concluded.
And for the first time in the show's history, voters will decide who wins the AOL Fandemonium Award. Nominees include Nicki Minaj, Trey Songz, Justin Bieber and Chris Brown. Every day on '106 and Park,' BET will issue a new challenge to the fans of the four artist. Whoever gets the most votes wins.