By Karu F. Daniels
For the better part of the last 15 years, the Brooklyn-bred hip-hop icon Jay-Z has become one of the most respected men in and beyond the music business.
From his revered rap style to his savvy business acumen, the man legally known as Shawn Corey Carter (and also known as "Jigga," "Hov" and "Jay," among other monikers) is definitely worthy of celebrating in a special way.
For Black Music Month, we present 40 things to know about the 40-year-old hip-hop Icon.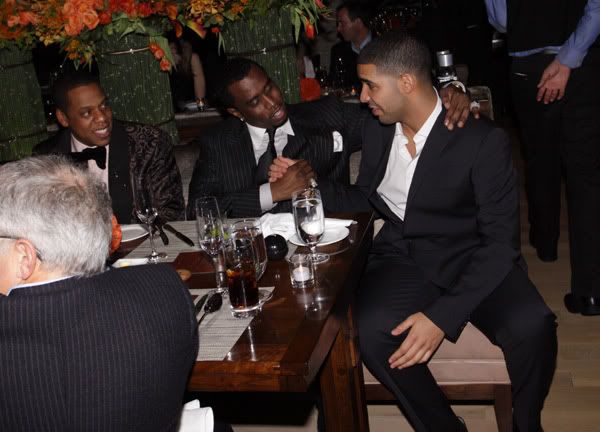 for more Check Link Below...
http://blogs.blackvoices.com/2010/05/31/jay-z-black-music-month-40-facts/