By Bridget Bland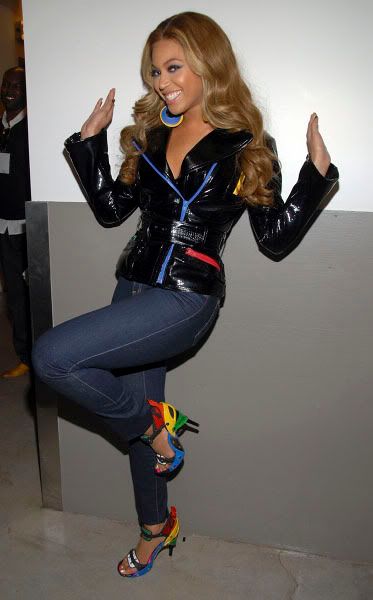 Beyonce Knowles and her husband Jay-Z have been busy building their multi-million dollar business empire over the past few years.
Now, the 16-time Grammy Award-winning pop star is gearing up to launch her own bedroom furnishing line.
Already, the former Destiny's Child front-woman has a very successful cosmetic fragrance, a L'Oreal beauty deal, and her own fashion line, House of Deréon, which is named after her grandmother.
The upcoming collection will be designed in partnership with Arrow Home Furnishings and include a design aesthetic of the House of Deréon and Deréon apparel lines, which Knowles helms with her fashion designer mother, Tina Knowles.
.
It will include bohemian patchwork pieces, metallic threads, diamond quilt stitching and feminine dressmaking details in black, gray and purple hues.
In addition to bedding, there are also plans to release bath accessories, towels, table linens and more with prices for House of Deréon line ranging from $149.99 to $199.99 and the Deréon line at a more reasonable price point of $49.99 to $99.99.