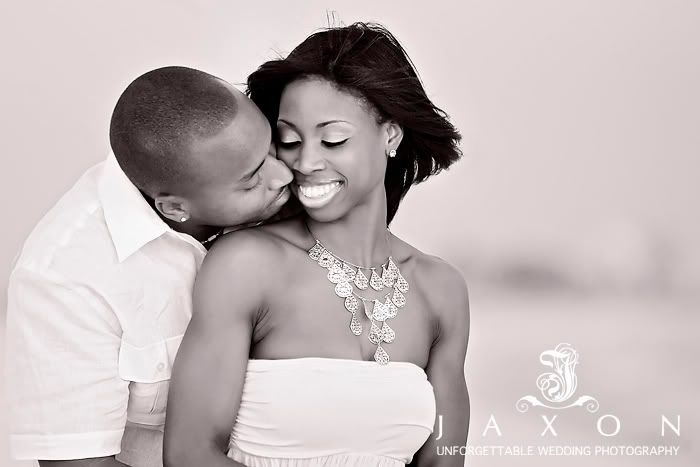 Logically speaking, love between two people will never be so deep that you actually complete one another. The statement "you complete me" is a misconception that has been a pet peeve of mine since Tom Cruise uttered the silly words in 'Jerry Maguire' back in 1996. Attempting to use the love from another to fill a void within yourself has to be absolutely one of the worst mistakes you can make when getting into a relationship.
Incomplete people create incomplete relationships. There needs to be a sense of oneness with yourself before you begin looking for love. If you don't have that, you end up believing happiness and contentment are gained through a relationship. This leads to disappointment -- nobody is perfect, including your mate.
We are born single, not coupled up, and it makes sense to get used to a solo status first before you learn how to care for another. I often hear men and women say they will get married when they find someone who makes them happy, but that's asking way to much. Learning to love yourself and make yourself happy will always be less draining than depending on someone else to provide that love and attention for you. When you already function as happy person, and you're looking for a happy partner, there is a much better chance in building a love rooted in joy.
Get off the you-complete-me train, and see that self-contentment is the start of finding true, long-lasting love. Begin with some introspection. Look inside and learn to accept the things you hate about yourself and decide whether it would be to your benefit to change. Next, learn how to be self-sufficient. You should have no problems doing things on your own. Want to watch that movie this weekend? Go away on trip this summer? As an adult, you should not only be able not only do it solo, but enjoy it. Lastly, always be on a mission for self-improvement. It allows you to want and expect the best in a partner. Feeling like you need another person to complete you will only leave you more empty than when you started.
By Shirea L. Carroll