By Jawn Murray
Grammy winner Alicia Keys has parted with her longtime manager, Jeff Robinson.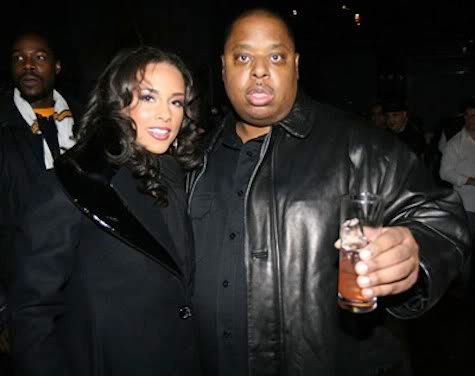 The 29-year-old singer, who has been represented by Robinson's MBK Entertainment since the beginning of her career, supposedly ended her business relationship with Robinson earlier this week.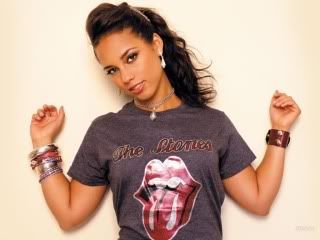 There are multiple rumors as to why the pair is ending their business relationship, however one rep for Keys – she has two – told BV Buzz that it was "amicable" and sent a joint statement on behalf of the singer and her former manager.
"Jeff Robinson, CEO of MBK Entertainment Inc., and 12 time Grammy Award winner Alicia Keys have decided to change the structure of their business relationship. Robinson and Keys will continue to collaborate and produce future albums together through MBK/J Records while Alicia will now oversee all aspects of her own personal career. MBK Entertainment Inc. has been the management firm for Alicia Keys since she was a teenager-guiding every facet of her career, including the international success of her Grammy Award winning, multi-platinum albums, films and branding opportunities. Keys and Robinson have been partners for over a decade and would like opportunities to pursue other endeavors. Their decision is mutually agreed upon and amicable," the statement read.
"This decision will allow Alicia more control over all aspects of her career from singing and songwriting, to leading many business ventures and social causes," the statement to BV Buzz continued. "Keys' company, AK Worldwide, will now have responsibility and oversight for Alicia's touring, endorsements, sponsorships, licensing, new business development, television and film ventures. MBK, a multifaceted entertainment company with a film, television, publishing and independent marketing divisions, will have the opportunity to focus on developing the careers of new, young talented artists. The company will also delve deeper into the gospel music format with their newly formed Glory to Glory Records."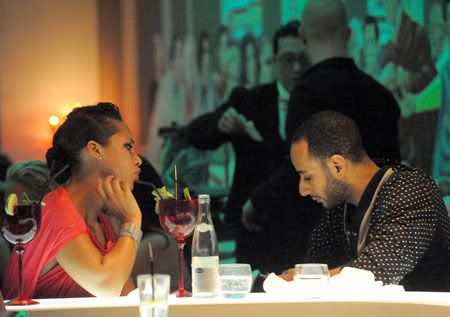 Swizz Beatz & Alicia Keys
Keys' personal life has been a constant in the headlines in recent months after the singer went public with her relationship with hip-hop producer Swizz Beatz.
According to Beatz's ex-wife Mashonda, the 'Karma' singer supposedly began her relationship with the 31-year-old producer in December of 2007 though the couple was still married. Beatz, whose real name is Kasseem Dean, apparently made his then-wife aware of his extramarital affair with Keys on Mother's Day in 2008.
Beatz's child with Keys will be his third.