By Bridget Bland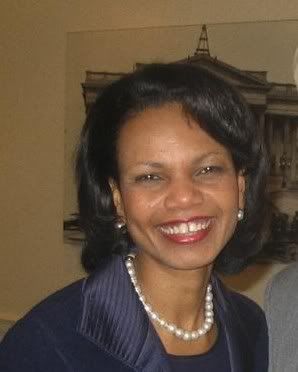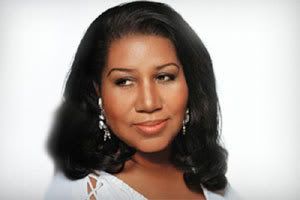 A new meaning of R-E-S-P-E-C-T will take form as former Secretary of State Condoleeza Rice starts gearing up for her next high-profile gig.
This time, she's out of the political realm and joining forces with the Queen of Soul.
Since serving under President George W. Bush and being succeeded by Hillary Clinton, the Birmingham, Ala., native has returned to Stanford University, where she is a professor and the Thomas and Stephenson Senior Fellow on Public Policy at the Hoover Institute.
On July 27, Aretha Franklin will perform at Philadelphia's Mann Center for Performing Arts with the Philadelphia Orchestra. In addition to singing classical arias, she will be joined by Rice for two songs.
The classically trained pianist, who previously performed for Queen Elizabeth II and alongside famed cellist Yo-Yo Ma, will join the internationally renowned soul diva for her staples 'Say a Little Prayer' and 'Natural Woman.'
Franklin, a Presidential Medal of Freedom recipient, previously performed at President Barack Obama's inaugural ceremony but is reportedly eager for the chance to team up with Rice for the bipartisan event.
On working with Rice, the first black woman secretary of the state, Franklin, a 20-time Grammy Award winner said she "is a consummate classical pianist, and since I sing the arias, I thought that we could do something, a bipartisan effort for our favorite charities."
According to the Mann Center's website, the performance will benefit programs that support inner-city children, as well as its own education initiatives.