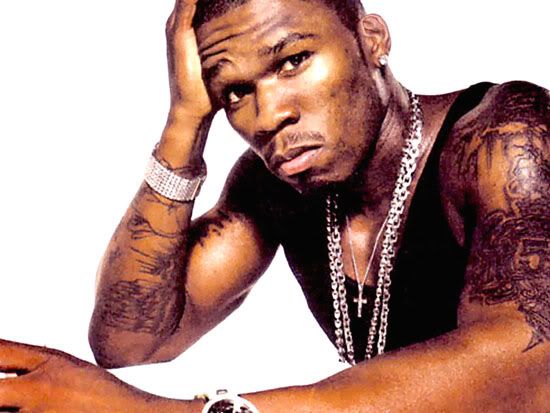 Last month, platinum-selling superstar Rihanna lent a helping hand in saving the life of actress Shannon Tavarez, who was diagnosed last April with acute myeloid leukemia. At the time the 11-year-old star of Broadway's hit musical 'The Lion King' was in desperate need of a bone marrow transplant.
Tavarez's diagnosis not only caught the attention of the Cover Girl spokeswoman, she also managed to receive help from hip-hop icon Curtis "50 Cent" Jackson, who reached out and assisted in finding her a bone marrow match. Coincidentally, the rapper-turned-actor is a distant cousin of the young actress and made it a priority to not only help his relative but also help leukemia patients across the nation.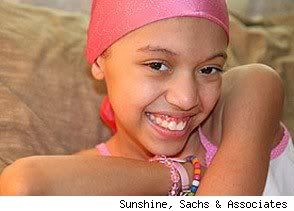 Two weeks ago 50 -- alongside fellow G Unit MC, Tony Yayo -- joined the world's largest marrow donor center, DKMS and filmed a PSA (view the PSA below) urging their fans to register to save the lives leukemia patients as part of their "Get Swabbed to Save a Life" initiative.
Continue reading 50 Cent Helps Broadway Star Shannon Tavarez Find Bone Marrow Match